ROADSIDE ASSISTANCE BRATISLAVA
Roadside Assistance
We are ready to deal with any incidents, accidents, unexpected events with your vehicle 24 hours a day, 7 days a week. There is no obstacle for us to solve the specific problems outside of our services. Solve absolutely any and nevyriešiteľnú event.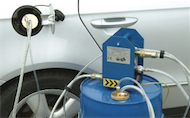 Fuel exhaustion
It may be that refuel bad kind of fuel, in which case you run out the entire fuel system on the spot without visiting the shop and vehicle road in now you also if you have already started a vehicle or passed him some distance.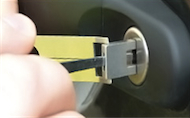 Unlocking vehicle
For slammed the keys in the vehicle you open the vehicle within a few minutes of our arrival to the vehicle and letting you in just a few minutes to continue their journey.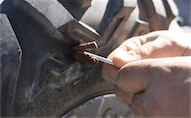 Puncture repairs
With our mobile service will repair the defect or equal exchange and export the entire tire on the ground fault.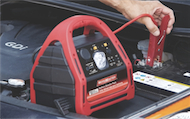 Vehicle starting
Old batteries can also wreak some of those problems are starting all types of vehicles and motorcycles 6V/12V/24V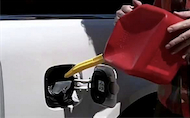 Refueling
If you forget to refuel, we bring you the fuel range of at least 100 km.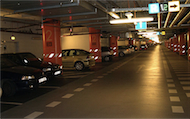 Vehicle recovery
In the event of a car in an underground garage, the vehicle will pull out of the underground garage and then it will možme stripped to service. If this disorder permits, I will fix it on the spot disorders.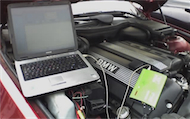 Diagnostics
PC performance vehicle diagnosis so we can identify faults in a vehicle on the ground fault.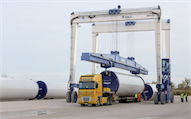 Convoi exceptionnel
We provide support services for special cargoes, in case of partial nepojazdnosti fence or other events.
Arriving at the place within 30 minutes 24/7.
Guarantee
of Our services
We meet all standards for road and towing services, car repairs and tire services. Each employee is insured against resulting damages.