ROADSIDE ASSISTANCE BRATISLAVA
Vehicle repairs
Nonstop vehicle & tire repairs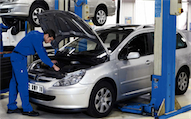 Vehicle repairs
We provides repairs for your cars and trucks 24 hours a day 7 days a week. Fix all the disorder HOW alternators, starters and a complete change of engine and transmissions.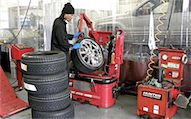 Tire repairs
Repair / replacement / scaling your tires on site 24 hours a day, 7 days a week. We have a mobile SERVICE, we solve most of the problems on the spot or in our garage.
NONSTOP 24/7.
Guarantee
of Our services
We meet all standards for road and towing services, car repairs and tire services. Each employee is insured against resulting damages.